IFTA Quarterly Fuel Tax Report for you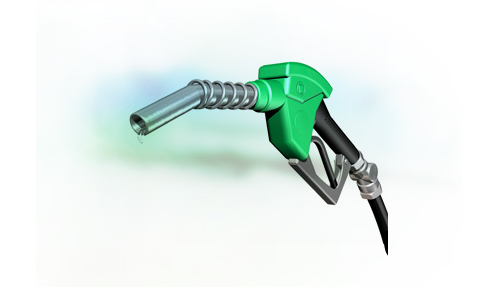 The International Fuel Tax Agreement (or IFTA) is an agreement between the United States and the Canadian provinces meant to simplify the reporting of fuel use by motor carriers who operate in more than one jurisdiction (state). IFTA state filing tax rates are based on what each state has set and may vary from state to state. For this reason, to obtain or cancel an IFTA license you must contact your state directly.
Since IFTA has a quarterly deadline, IFTA Tax reports are due to your base jurisdiction (home state) on the last day of the month following the end of the quarter you're filing for.
VIEW THE IFTA QUARTERLY REPORT DUE DATES
ExpressIFTA is here to help take the hassle out of preparing your IFTA Fuel Tax Filing. ExpressIFTA allows you to quickly and easily keep track of your mileage, fuel purchases and more, all conveniently online. Entering your IFTA taxable miles and fuel details has never been easier with ExpressIFTA's Quick Entry System.

Best of all, ExpressIFTA is completely FREE TO TRY . You only pay when you're ready to print your IFTA Quarterly Fuel Tax report. No one wants to deal with monthly fees or contracts.
To get started simply create an account and begin entering your trip sheet information , it's that simple. If you have any questions along the way, please do not hesitate to contact our 24/7 US based IFTA Support Team by phone, live chat or e-mail.
Steps to Generate your IFTA Quarterly Report using ExpressIFTA

Create Account
Business Details
Base Jurisdiction
Vehicle Details
Miles & Fuel Records
Generate Your IFTA Report